Our Purpose
Dairy's Foundation® understands we as people have so much in common, regardless of heritage, age, gender, belief system, or any other category that would divide rather than unite us. We also recognize each of us has an inherent desire to be cared for and encouraged. By bringing forth educational programs for our dairy community and those impacted by it, we nurture, develop, and build those around us to do the work they were called to do.
The Professional Dairy Producers Foundation believes education is the key to the success of the dairy industry and the success of those following in our footsteps – inside and outside of dairy.
Your support of Dairy's Foundation® enables us to educate and help build the next generation.
"Continuous learning is essential for the dairy industry. The Foundation helps ensure future generations are engaged and continue to be innovative in producing food and fiber to feed the world. Education is the key to progress."
Dr. Jim Metz
Founder of ANIMART (now known as Armor Animal Health)

Our Farm Leaders
Dairy's Foundation® staff and board members recognize we do our best work when we collaborate with others; we've even integrated diversity into our board structure. Half our board members are active dairy producers and half are leaders in allied industry, ensuring our work is both relevant and creative, blending outside-the-boardroom strategies with off-the farm thinking.
Board of Directors
Our History
In 2002, Professional Dairy Producers Foundation was established as the charitable arm of Professional Dairy Producers® (PDPW), an organization that was formed by several Wisconsin dairy producers a decade earlier. To this day, the two organizations work alongside one another in their work to support educational dairy programs and expand the impact and reach of America's dairy industry.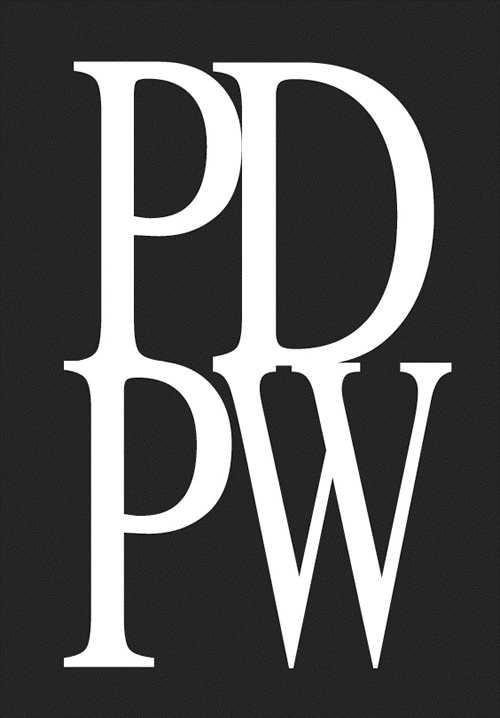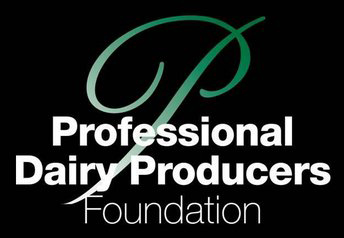 ---
Our Founders
A special note of gratitude to our Founding Friends, who in 2002-03 raised their hands and opened their hearts to launch Dairy's Foundation®. Their belief in the American dairy farmer and the next generation of dairy farm leaders never wavered. We are indebted to their generosity, courage, and commitment to strengthening the dairy industry through continuous improvement and professional development.
Recognize a farm family or dairy leaders noted below? Consider making a donation in their honor or memory. We'd be honored to send them a note on your behalf.
Dairy Producers
Todd and Liz Doornink
Jim Fitzgerald, Soaring Eagle Dairy
Kevin and Chris Griswold
Eric and Carol Hillan, Rusk Rose Holsteins
Lloyd and Daphne Holterman, Rosy-Lane Holsteins
Koepke Farms
James and Susan Kruger
Levzow Dairy
William and JoAnn Maedke, Maedex Holsteins
Dwight and Shelly Mayer
Walter Meinholz, Blue Star Dairy Farms
Jeff and Jean Opitz
Quantum Dairy
Deb Reinhart and David Geiser, Gold Star Farms
Jay and Kristi Richardson
John and Karen Ruedinger, Ruedinger Farms
Carl and Sharon Theunis Family
Hank and Pam Wagner
Roger and Tammy Weiland, Weiland Dairy
Agribusiness Professionals
Jim Barmore
Dana Cook
Dave Dickson
Joel Hastings
Lisa Hull
Jim and Ruth Metz
Angie Molkentin
Companies/Organizations
Alliant Energy Foundation
ARM & HAMMER Animal Nutrition Group
Cargill Animal Nutrition
Citizens State Bank of Loyal
Cook's Countryside Trucking
CP Feeds, LLC
Culver's Franchising Systems
DairyBusiness Communications
Danisco Animal Nutrition
M&I Marshall & Illsley Bank
Monsanto Dairy Business
Twohig, Rietbrock, Schneider and Halbach
Wisconsin Farm Credit System
---
Thank you, Sponsors!
The agribusinesses that partner with us as sponsors are a critical cog in the support structure of Dairy's Foundation®. We're thankful to each of them for their commitment to advancing a legacy of learning for dairy. We invite you to join them – click the link to learn more!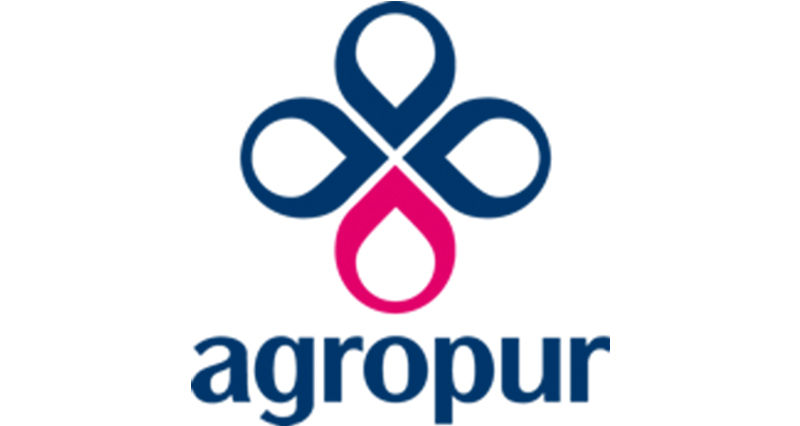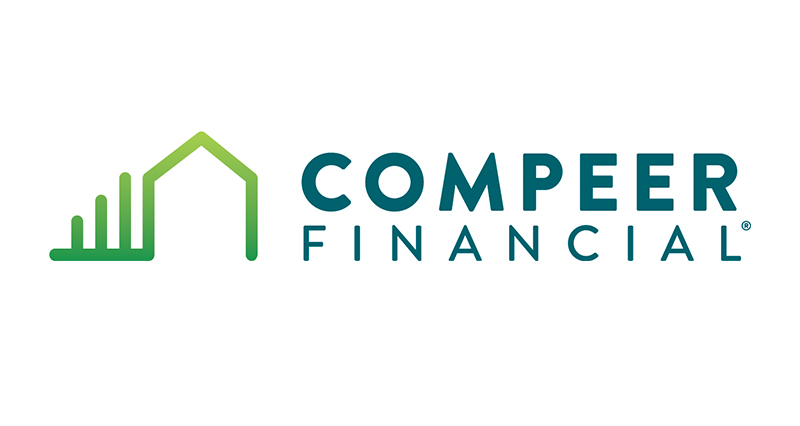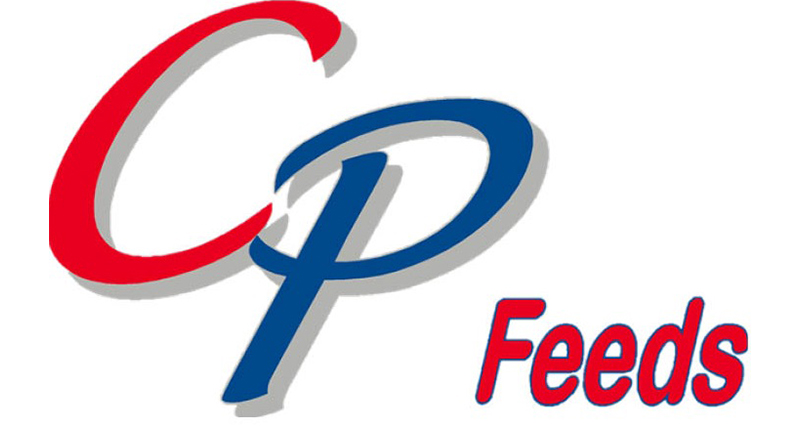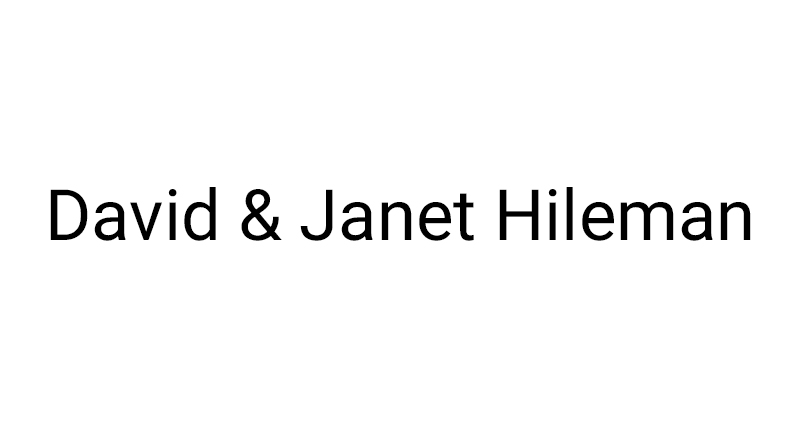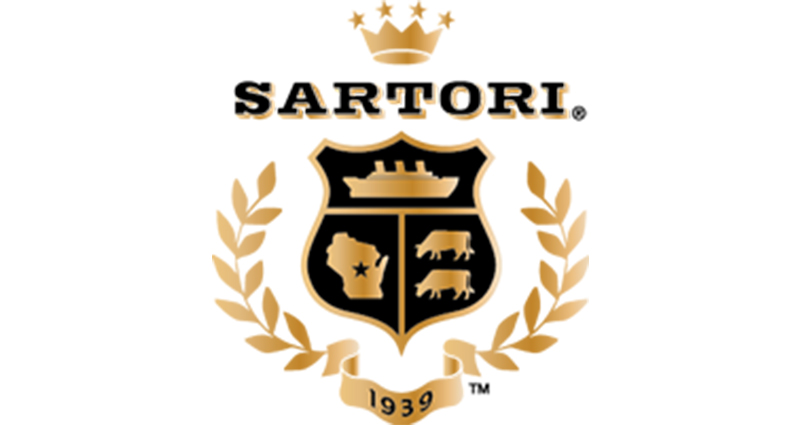 Newsroom
Up-to-date news, industry announcement and other Foundation happenings will be available to keep you in the know on current Dairy's Foundation® events and projects – and the lives being impacted.
---
We are in this together
Our farmers and their rural communities are the heartbeat of Dairy's Foundation®. We are all in this together and are eternally thankful for those who produce the nutritious dairy milk and food, fiber and fuel that sustains the people of our world.
What is PDPF?
Dairy's Foundation® raises funds and awards grants to support educational initiatives. We work to build a professional, proactive, and prepared dairy sector united through continuous improvement.
Contact us in a way that best serves your question or need:
Dairy's Foundation®
820 N. Main St.
Juneau WI 53039
Main Office: 800-947-7379
Email: info@dairyfoundation.org
Talk to us...
All fields are required unless otherwise indicated.
---