Producing food for your family and ours – that's what America's dairy farmers do.
The farm-to-table cycle involves more than meets the eye. Just like other professionals, the producers of your food rely on continuous education, professional development and peer-to- peer learning opportunities with colleagues and industry experts.
Nurturing the next generation of dairy leaders, developing the skills of current dairy producers, and strengthening the bond of public trust between consumers and producers is what we do.
OUR MISSION: To share ideas, resources and experiences about important issues surrounding the dairy industry through educational opportunities for dairy producers and the public.
And we count on your help to do it.
Dairy's Foundation raises funds and awards grants to support educational initiatives. We work to build a professional, proactive, and prepared dairy sector united through continuous improvement.
Apply for a Grant Today
Build producer professionalism and maintain public trust with funding from Dairy's Foundation.
Donate Now
Farmers and agribusiness that support Dairy's Foundation strengthen the fabric of rural America by advancing a legacy of continuous improvement for the dairy industry.
Donate
Our Stories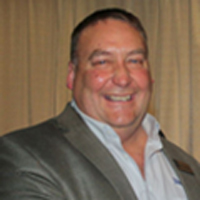 "The Professional Dairy Producers Foundation is DAIRY'S foundation – no other organization exists solely to support the people and the work of the dairy community. The educational programs, initiatives and grants funded by the foundation provide essential continuous education and professional development to current dairy farmers while also nurturing the next generation and strengthening our bond of trust with consumers around the world."

Mark Diederichs
Board Vice Chairman
Dairy Farmer, Breeze Dairy Group
Malone, Wis.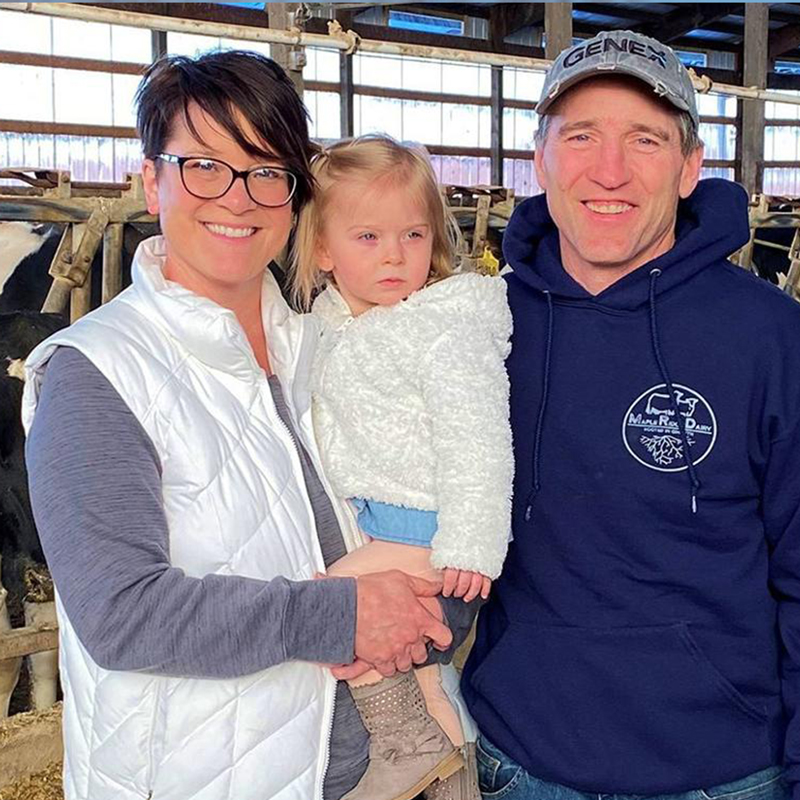 "When I think of the great minds working for us at Dairy's Foundation, I don't even bat an eye giving through the Two Cents for Tomorrow program. It's one of the best organizations in the industry – and I want to do everything I can to help make Maple Ridge Dairy successful."

Brian Forrest
Dairy Farmer & Owner of Maple Ridge Dairy Business
Stratford, Wis.
"Building and fostering positive relationships with consumers is our on-going goal. Thanks to the incredible support of the Professional Dairy Producers Foundation, we have developed dairy-based educational and interactive learning opportunities to enrich the impact of the Calving Corner in Pennsylvania. Creating an event that encourages dairy personnel and the public to interact in an open and respectful manner is wonderful!"

Miriam Kelly Miller
Project Manager of The Calving Corner -
Pennsylvania's Dairy Cow Birthing Center
Harrisburg, Pa.
Ways to Give
Our vision is one in which communities across the nation are undergirded by a professional, proactive, prepared dairy industry, collaborating with neighbors, and uniting through educational programs.
Your gifts allow our vision to send down roots across the nation. With your contributions, Dairy's Foundation supports educational programs aligned with our core objectives.
No matter how you give, you're helping us tap into synergies that benefit neighborhoods near and far.
There are multiple giving options that will help align with your philanthropic goals.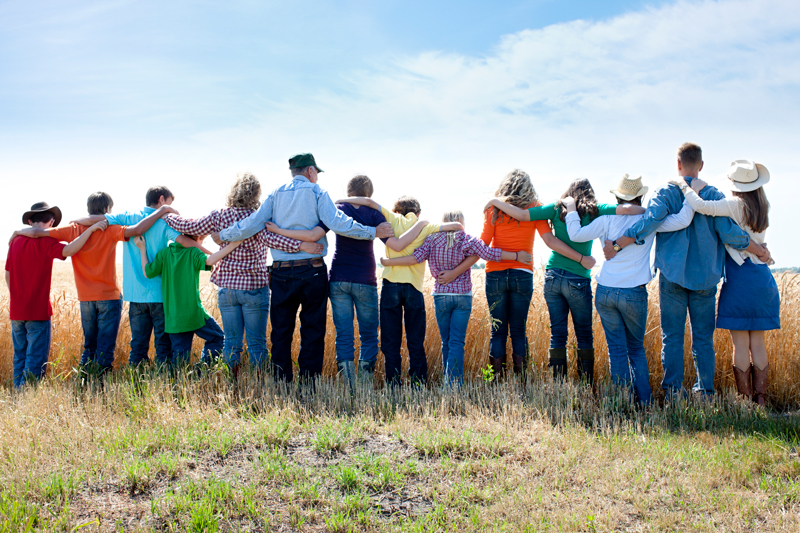 I Believe
Individual & Corporate Giving
Find yourself agreeing with what Dairy's Foundation stands for? Join the "believers" who – like you – love knowing your gift will impact thousands of lives and careers across our country, and into future generations.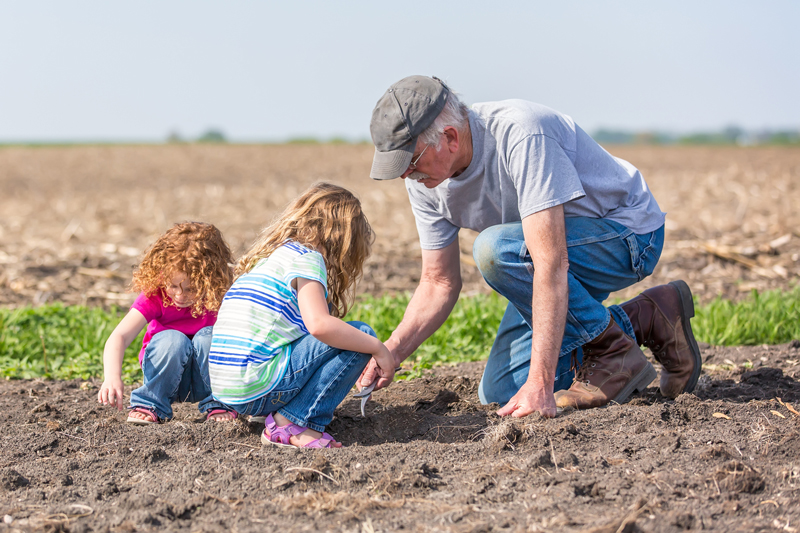 Honor & Remember
Most of the successes any of us can claim for ourselves is the indirect result of someone's encouragement or coaching. A memorial in their name pays tribute to those who left a legacy you want to see remain alive and well.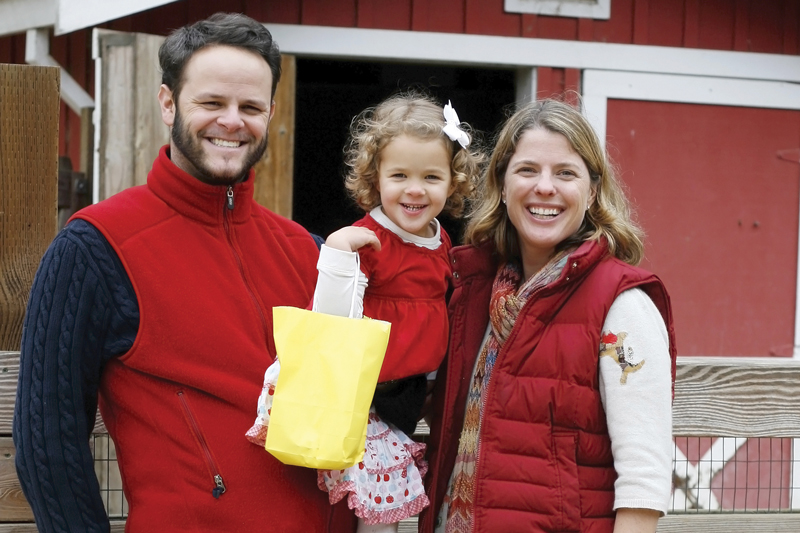 Two Cents for Tomorrow
Giving by Farmers
If you're a dairy producer, this option affords you an automatic way to consistently give two cents per hundredweight of milk produced on your farm. Easy! Convenient! Impactful!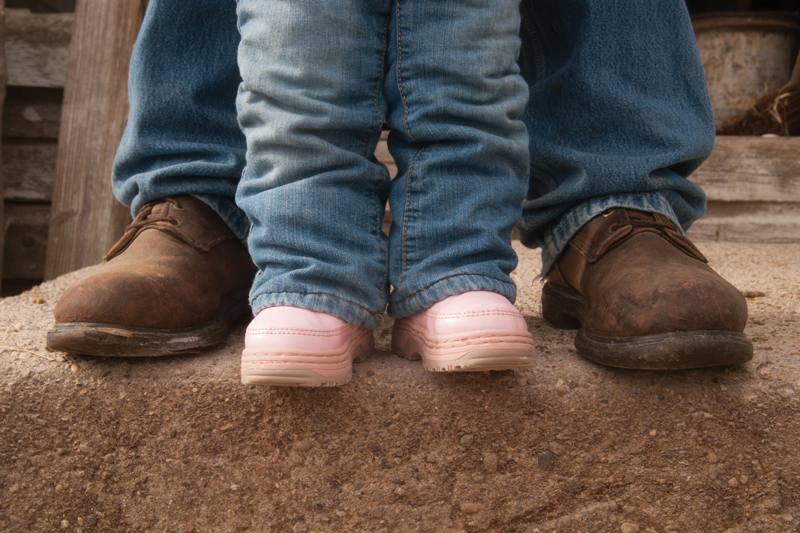 Planned Giving
When you find yourself "setting things in order," keep in mind our Planned Giving option. All that you've worked hard to generate can continue making an impact for years to come.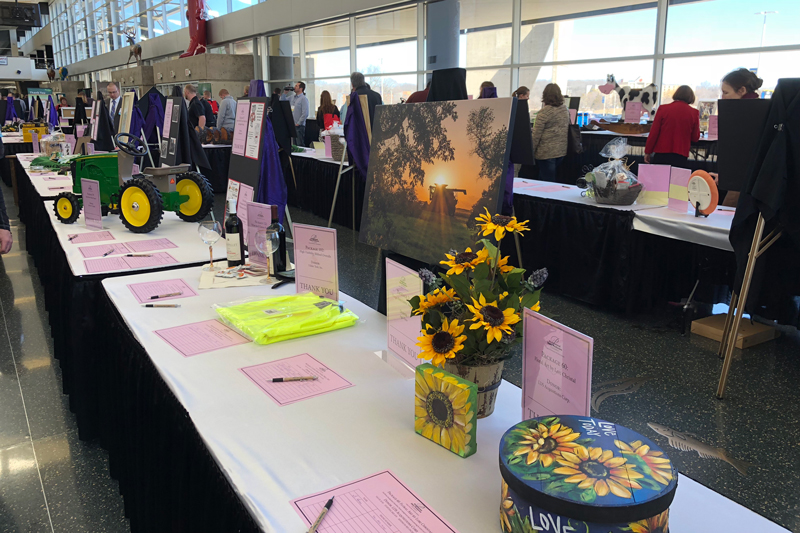 Silent Auction
Have access to an item or experience that others would want to bid on? Place it on our silent auction where bidders have the win-win opportunity to not only acquire it, but also pay a price they determine – and is entirely donated toward Dairy's Foundation. If you prefer to support the silent auction but would prefer giving cash toward auction items – this option is also available.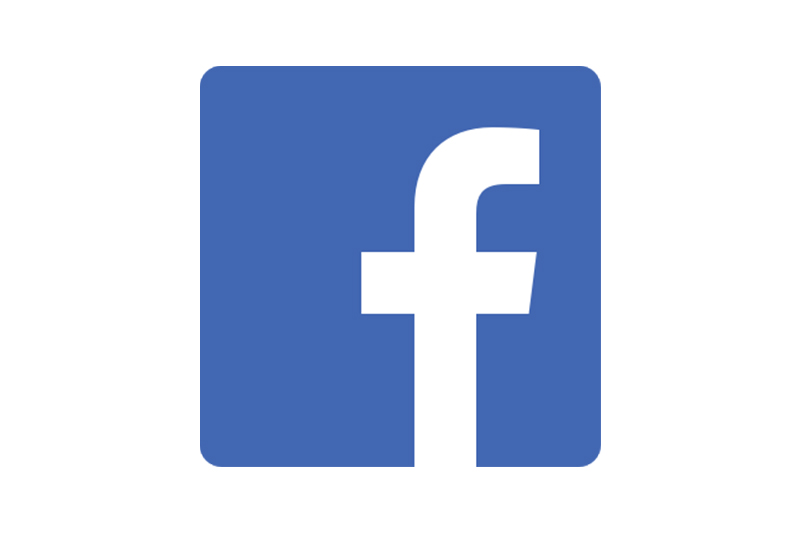 Facebook
There's something about having a birthday that prompts us to be thankful for what we have – and can pay forward. Through Facebook, you can initiate and publish a fundraising campaign within your circle of influence. The gifts raised will be released to our Foundation at the beginning of the month. Visit Facebook to learn how to get started today.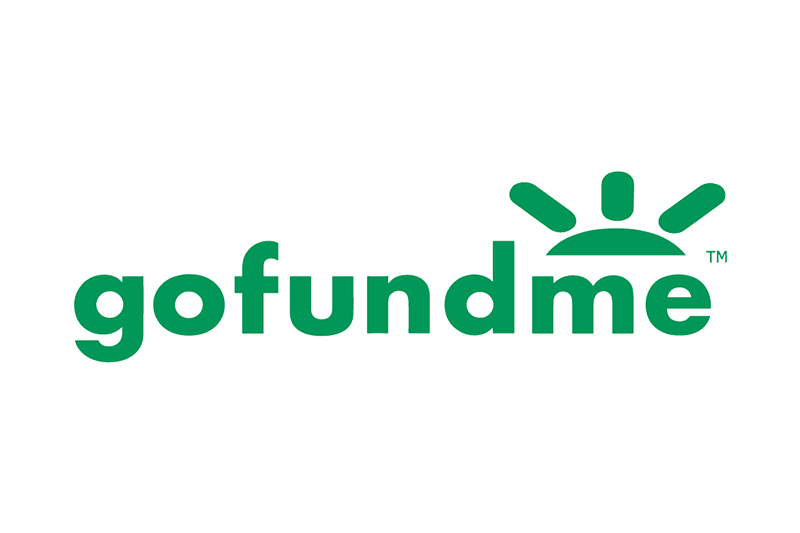 GoFundMe
Feeling extra compelled to support our dairy farmers? Starting up a GoFundMe page works well to rally your like-minded friends, family, community – and those who just want to support a cause YOU stand for. Visit GoFundMe.com to learn how to get set-up and raising support today.
Together we can change lives
America's dairy farmers are an important part of our rural communities and local economies.
Together, we can ensure that our farm families remain viable and socially responsible for generations to come.
Thank you, Sponsors!
Many of our industry partners have asked how they can contribute consistently and significantly. These giving levels allow for mutual benefits as we collectively aim to enhance the dairy industry and impact.