---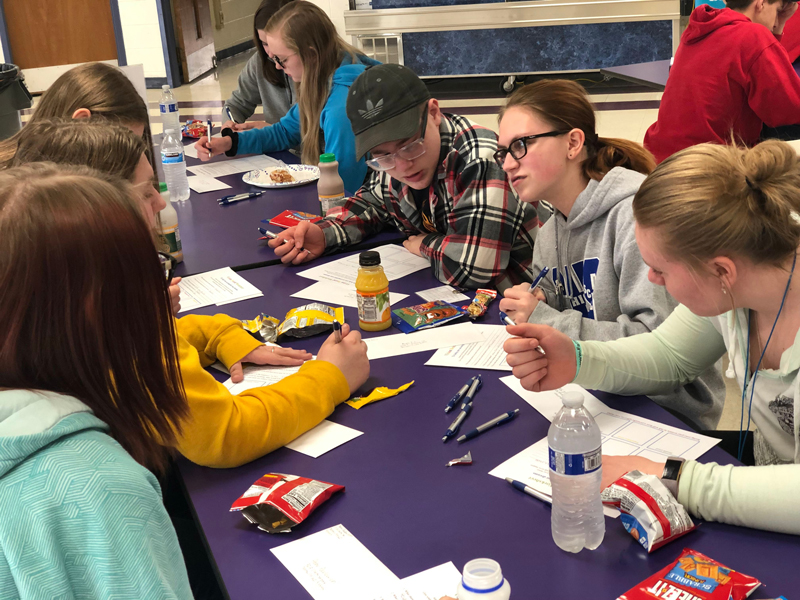 PDPW STRIDE™ Youth Leadership Conference
Posted July 2, 2020
Agriculture is changing. It's more scientific, efficient, regulated, global, and unpredictable. It's more important than ever to invest in our youth and prepare the next generation of agricultural leaders with the best tools to succeed.
The level of leadership offered at STRIDEserves an increasingly diverse cross section of high school students from 15-18 years old. Student's come from urban and rural communities, with both farm and non-farm backgrounds, and are uniquely curious of biological systems, technology, food science, and the many career paths throughout modern agriculture.
An all-inclusive experience, students gain an in-depth interaction with expert trainers to buildtheir leadership and communication abilities, as well as offering behind-the-scene business tours, hands-on science labs, and networking with line-minded industry leaders and peers.Through facilitated discussion, learning is interactive, practical, and personal. STRIDE develops student's knowledge, confidence, and practical skills to help them realize their full potential and become an influencer of positive change.
---